Need help with your Blockchain Marketing & PR efforts?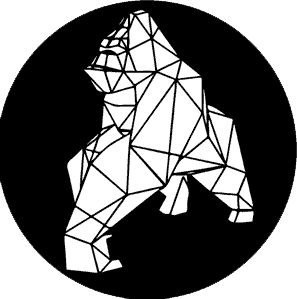 We've helped our clients raise more than $100 Million using the next generation of content marketing.
Improve your Blockchain Marketing
Get exclusive tips and insights about Blockchain Marketing and PR on our blog.
GuerrillaBuzz has been exceptional in helping us grow globally. They are highly experienced and trustworthy.