Need help with your ICO Marketing campaign?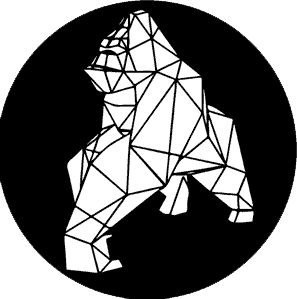 In GuerrillaBuzz we worked with more than 20 ICOs and Blockchain companies. $100M+ collected for our clients, and counting!
Improve Your ICO Marketing
Learn how to improve your ICO Marketing with exclusive tips and insights I will constantly share here on our blog
.
When it comes to creative growth hacks and ICO Buzz, GuerrillaBuzz is the best in the business.