Book a free consultation meeting!
Blockchain PR doesn't have to
be complicated
Our team will provide you with the best services for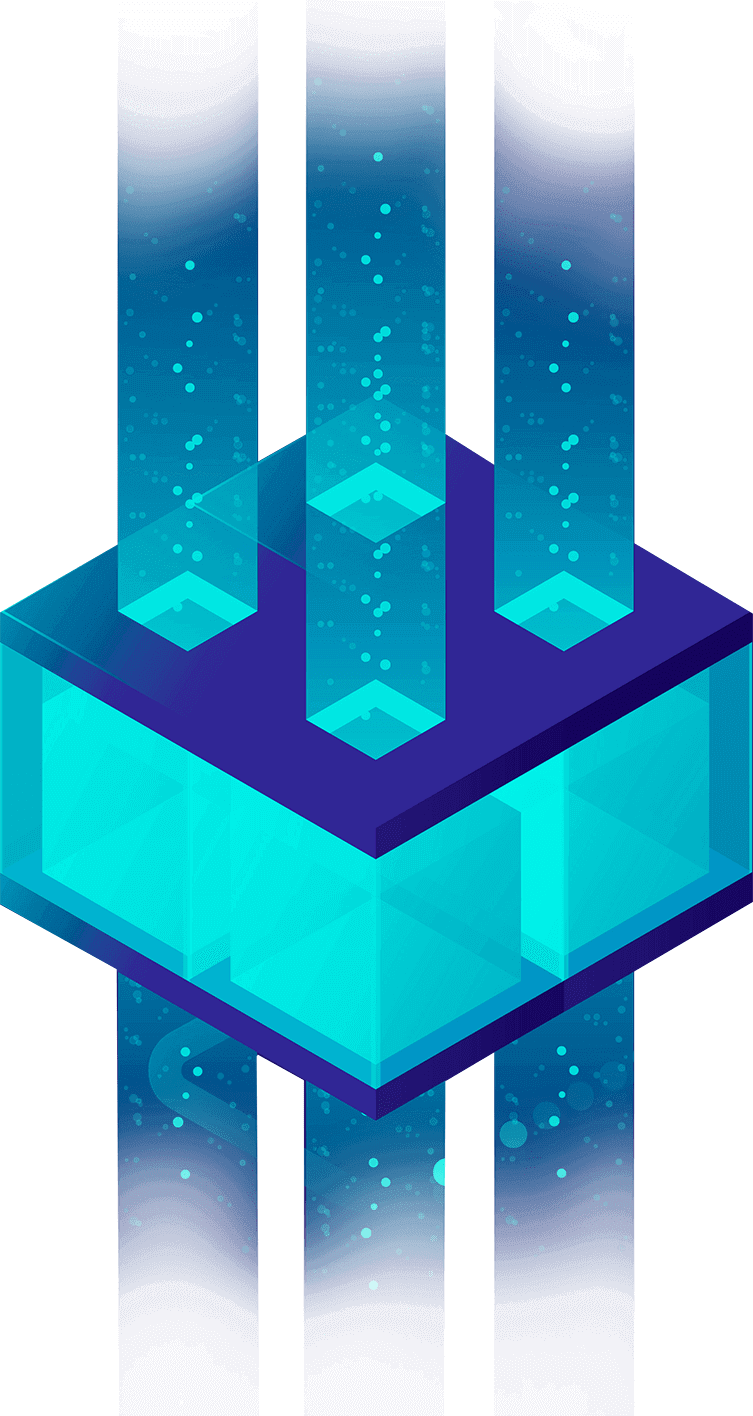 We Don't Do The Same Old
Conventional? Not how we do it. We go off the beaten track to hyper-target your customers, and build a loyal fanbase in the Blockchain community.
We Embrace The New
We get tried and true, but we see the value in doing things no one has before. Our out-of-the-box strategies, be it word-of-mouth marketing, PR and SEO, will help you scale your business with organic growth.
We Don't Follow. We Lead.
Our growth marketing methods have been tested by ourselves, on ourselves. That's why they work, and more than 100 clients have seen remarkable results.
Our Blockchain Marketing Services
We create actual value for people and businesses, for the long run.
Public Relations
We think like editors, and we see journalists as our partners. Get on the inside track with leading Blockchain media, as we help shape public opinion, awareness and trust for your brand.
Content Marketing
We know the hot button topics like the back of our hands. Leverage our expertise to tap into trending conversations, and define your thought leadership with our guerrilla content distribution methods. Be the hype.
SEO
Search Engine Optimization is more than just keywords, and one size certainly does not fit all. We will draw from our best practices, and tailor a unique SEO approach specifically for your company. Get your content ranked high for relevant keywords, and we can help produce SEO-optimised content for your blog, or Medium platform too.
Community Growth
We know where the target audience is, how to reel them in, and what makes them stick around. This is why we can drive organic, viral conversations on Reddit, Steemit and Quora, as well as top Cryptocurrency-related forums. Our community-driven marketing builds social proof like nothing else.
Branding
People come to us for a complete branding solution, because we live and breathe Blockchain. Need a website redesign and an explainer video for your Blockchain product? Or an all-in project advisory consultation, complete with a ready go-to-market brand strategy? We do it all, and we do it well.
Why Our Clients Trust Us
We've partnered with more than 30 different blockchain companies, and played a key role in helping them raise more than $300 million in funding.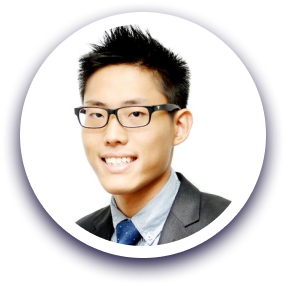 Bobby Ong
Co-Founder & COO of CoinGecko
"If you are looking to do guerilla-style marketing, GuerrillaBuzz is THE expert you would want on your team. They have been exceptional in helping us grow and their team is highly dedicated and knowledgeable on the various ways to grow our audience."
Popular cryptocurrency ranking website
with more than 75M monthly visits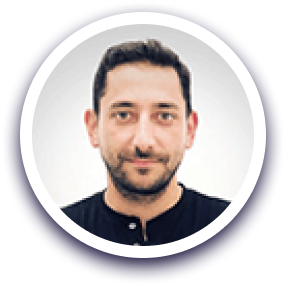 Omri Cohen
VP of Growth at Bancor
״If you imagine your marketing efforts as an army, Guerilla Buzz is like a super-advanced tank: a perfect support for traditional efforts or Incredibly powerful on its own. They are a highly recommended tool to keep in your arsenal."
The first decentralized trading protocol, empowering the crypto community with an open financial marketplace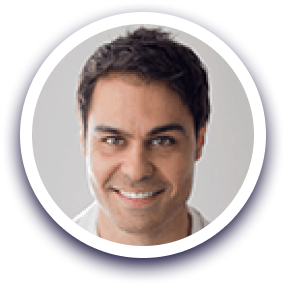 Adrian Escude
CMO of PolySwarm
"GuerrillaBuzz proved to be an exceptional thought partner during and post ICO. GuerrillaBuzz unique ability to make things go viral on Reddit and extensive expertise in content marketing and blockchain make them stand apart in an industry filled with questionable and unreliable vendors."
Crowdsourced threat detection marketplace where security experts & AV companies compete to protect you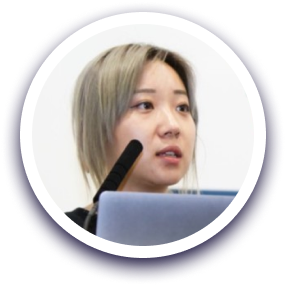 Toya Zhang
Head of Public Relations at AAX Exchange
"Having GuerrillaBuzz as an extension to our public relations team was one of the best decisions we took. They delivered high-quality work on time and help us grow our reach and presence."
The world's first digital asset
exchange powered by LSEG Technology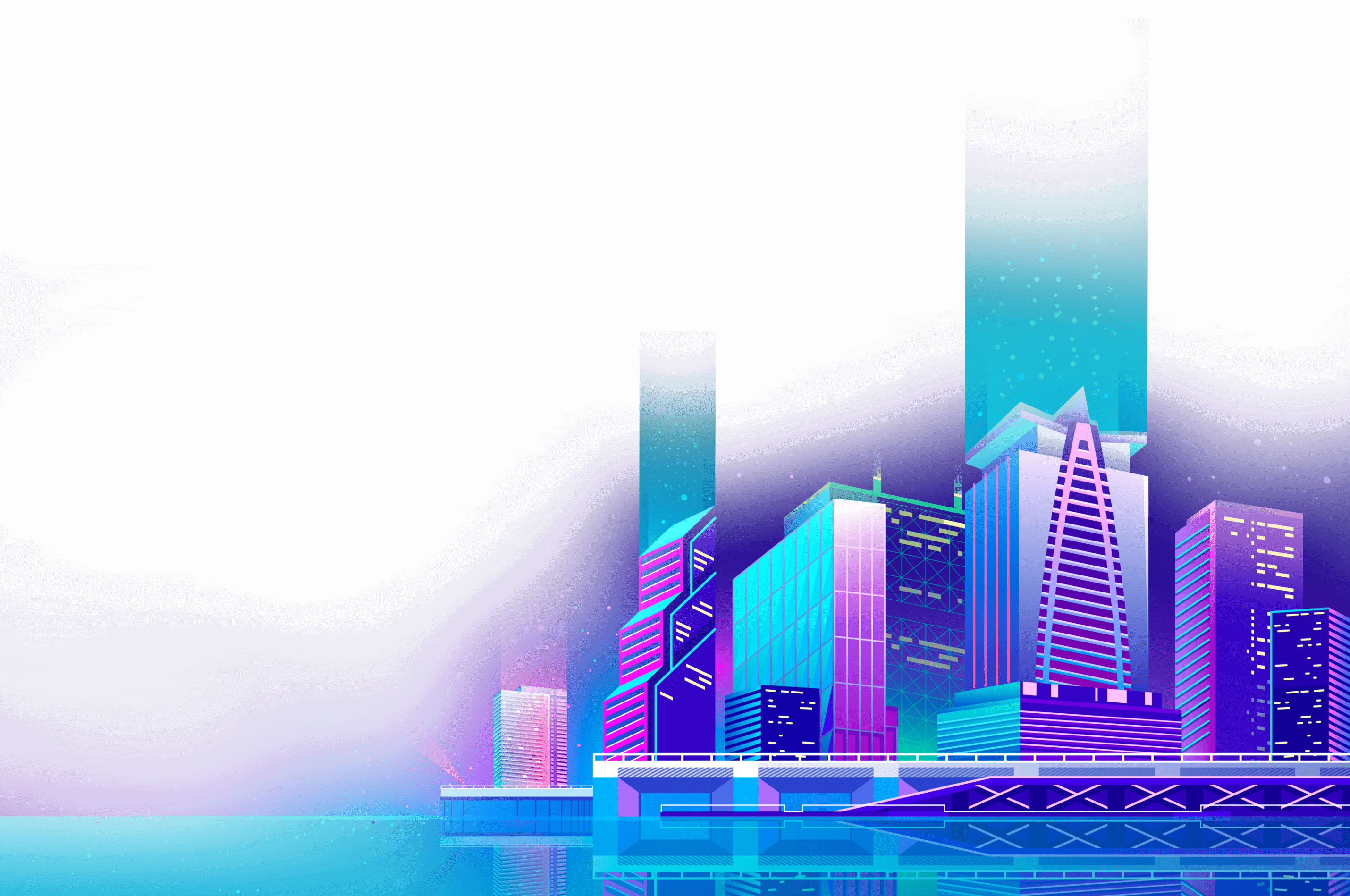 Get Your In-House
Guerrilla Buzz Team Now